World best beach in 2023.
The island boasts pristine white sandy beaches and crystal-clear waters, with coral reefs lining its coast, making it a significant destination for snorkelling and coral viewing in Trang.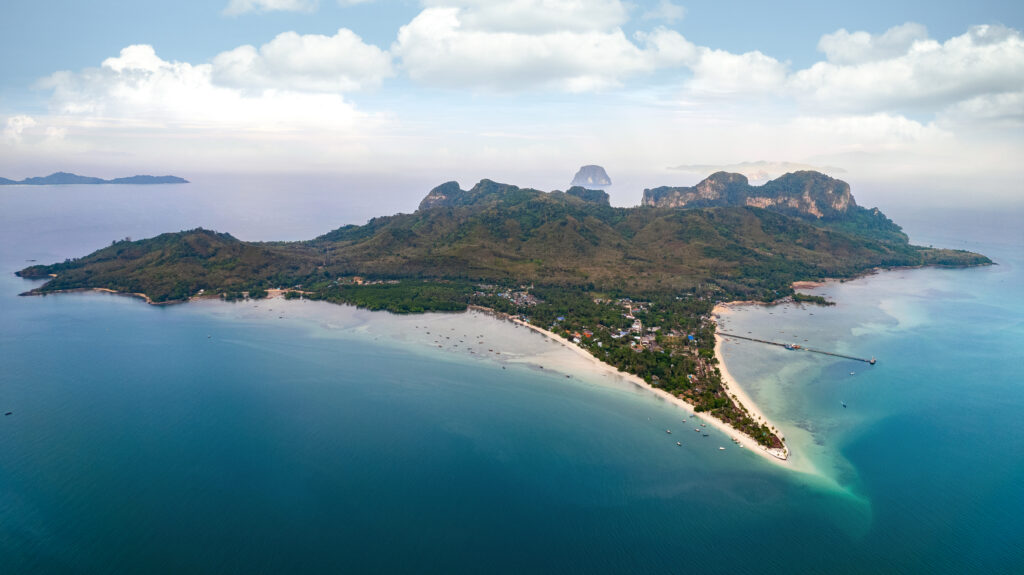 Koh Mook in 2023 Things to Do, Discover the Emerald Cave, Koh Kradan Island, and more on Koh Mook. Rent a bike or relax on the beach with a cold beer in hand. Explore this Thai paradise in 2023.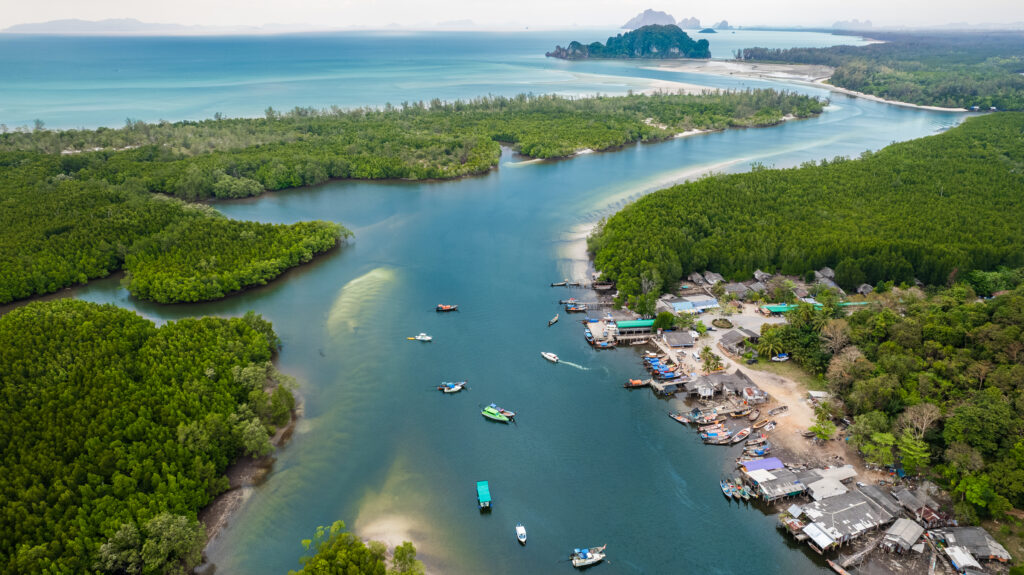 The practical guides with prices on how to book for travel from Trang airport / city, Krabi airport/city and Phuket airport / city to Koh Mook & Pawapi Beach Resort in 2023.